Our Clients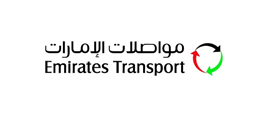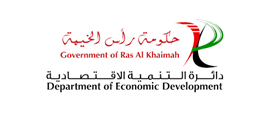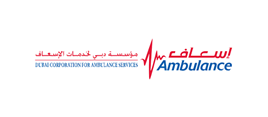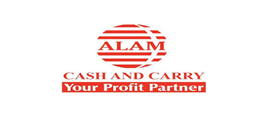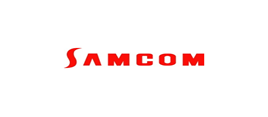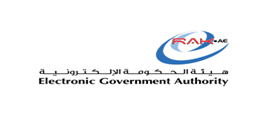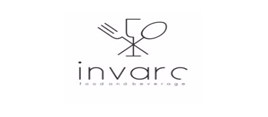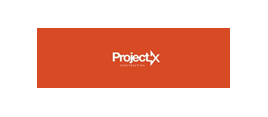 ---
Get Internationally Accredited Safety Training Course
---
Maintaining safety at the workplace is a priority because it is an ethical obligation to keep the workplace safe both for employers and employees. That means you have to go through safety training like NEBOSH IGC international general certificates.

This is a course designed to understand the implication of health and safety at the workplace. It is an internationally recognized qualification that will offer you an understanding of key health and safety issues in a broader context.
Why should you choose us?
---
Comprehensive learning: Be it Iosh MCS consultancy UAE or you are looking for Nebosh international diploma OSH, you can find the course available here with us. We are a certified training center offer various safety training for a range of industries where safety at the workplace is of utmost importance.

Defined approach: We are aware of the fact that each student has a dynamic need and a different level of understanding and we impart training according to the level of understating of each student, we understand that by assessing each student. That makes us the best Iosh MCS consultancy UAE provider in the market.
Learning scope:
---
The courses are designed to make students understand the importance of safety at the workplace
It would help you in understanding the importance of the crafting strategy and implementing it at the workplace
identify, recognize and asses the risks and hazards associated with work
Learn to report and investigate health and safety incidents at work
The opportunity:
---
Before you find out NEBOSH IGC international general certificates cost, you should know who should go for it. It is appropriate for managers, operational stands and supervisors in all kinds of business houses. It would offer insights into the importance of workplace safety.

Trained and qualified trainers: We have trained and qualified trainers for Nebosh international diploma OSH so that students can learn it from the experienced staffs. Since our staffs are trained and experienced, they offer the best training.

Get training at a better cost: If you are looking for the NEBOSH IGC international general certificates cost, then you should chose us because we offer the best training at the right price.

If you are looking for a course, then you should consider us, we have a structured course curriculum for our students. You can have a look at our cause curriculum and find the best course for your career.

We as the best training provider offer various courses that include NEBOSH IGC international general certificates. You should find the right course today. We would love to talk to you and guide to get the right course and the right training. It is time to empower your career with best training and internationally recognized certification.